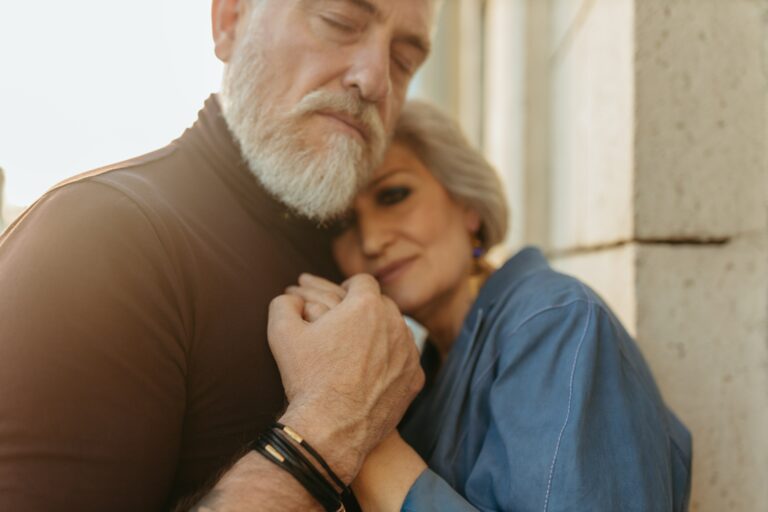 Financial exploitation comes in many forms, and older adults are often the victims.
Read More »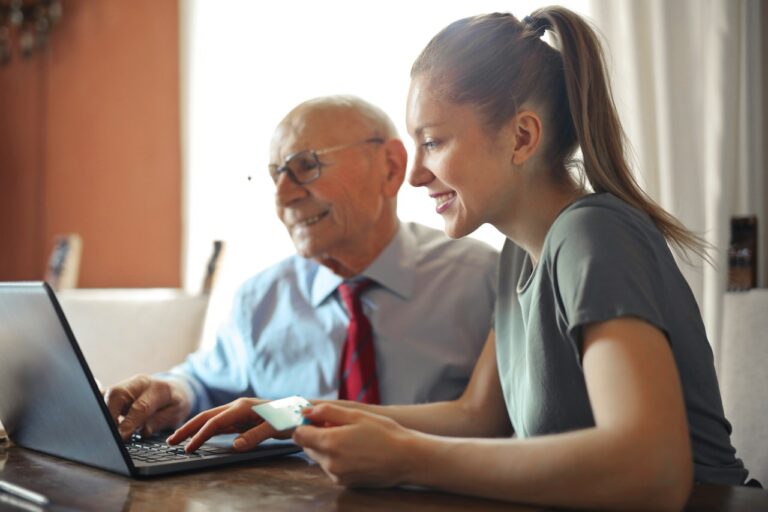 The Texas Department of Adult Protective Services (APS) recommended Tuesday morning that community members, aged 65 and older, keep their private information, like social security numbers, passwords, maiden names and bank account information, in a locked drawer or somewhere safe.
Read More »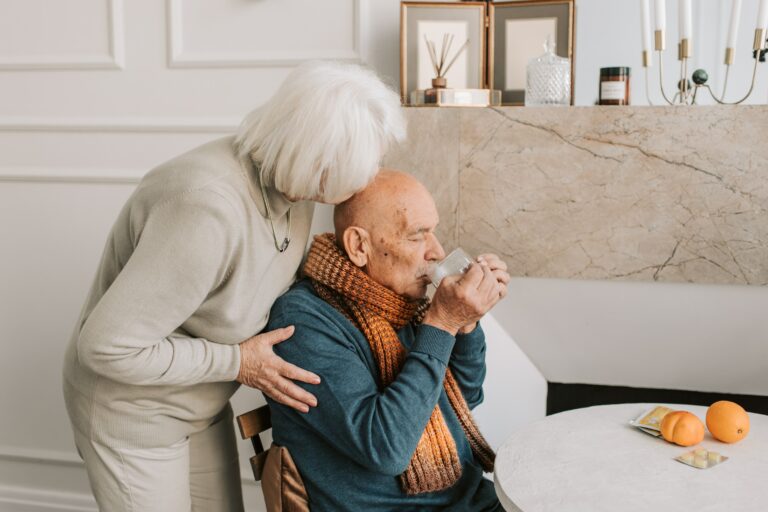 The conservator is court appointed and may be responsible for financial decisions, such as retirement planning, the purchase or sale of property and the movement of any other financial assets.
Read More »