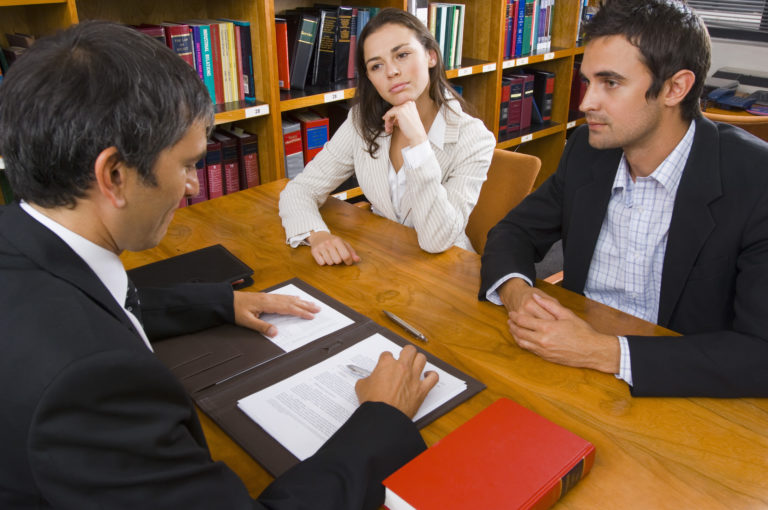 Here's what you need to consider, when looking to hire an elder law attorney.
Read More »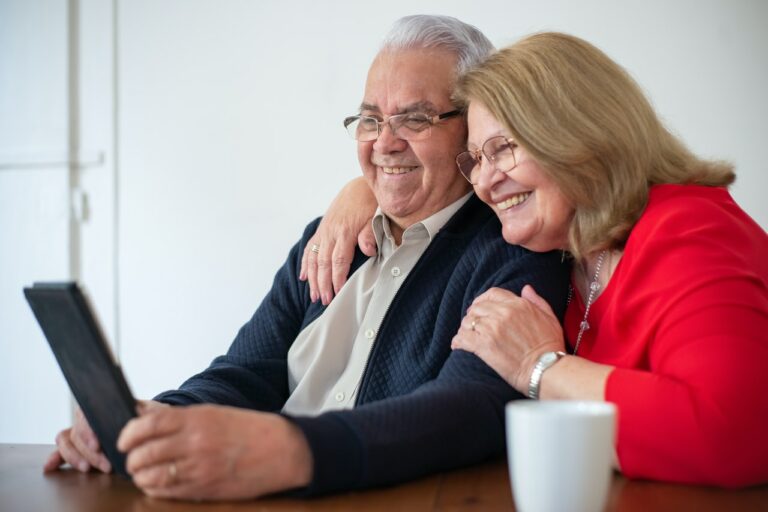 Elder law attorneys can help with a long list of legal matters that seniors often face…
Read More »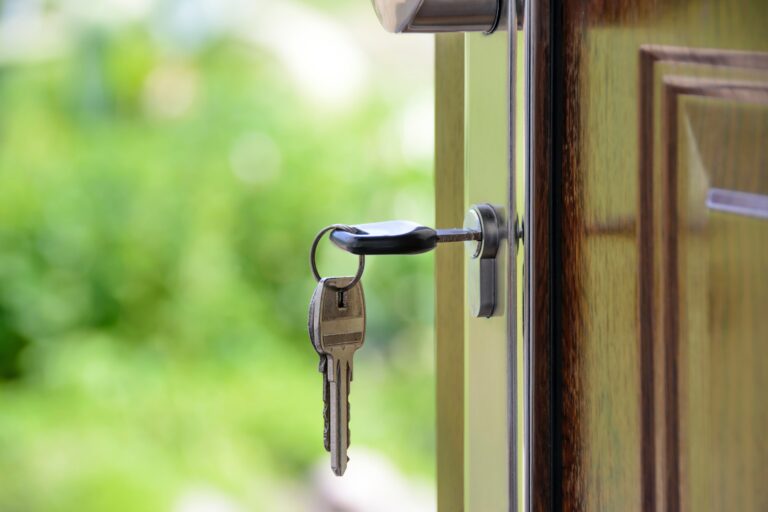 My daughter is on Medicaid. If I give her my home in my will, what will happen to her benefits?
Read More »