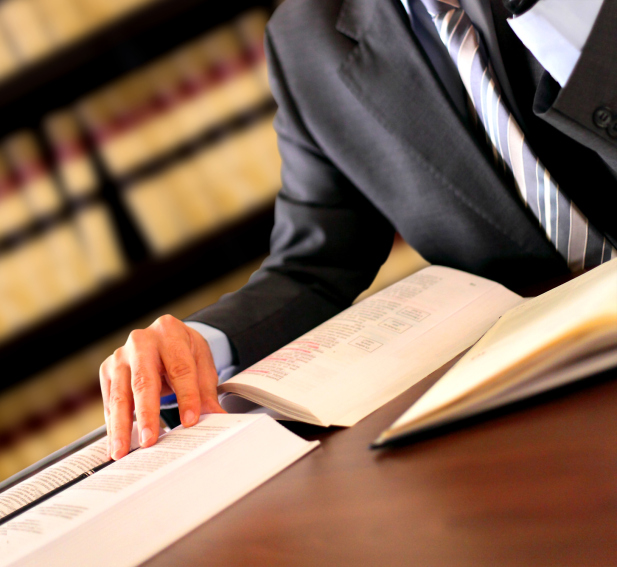 Some problems can be avoided by proper planning, others by good practices during the estate administration process.
Read More »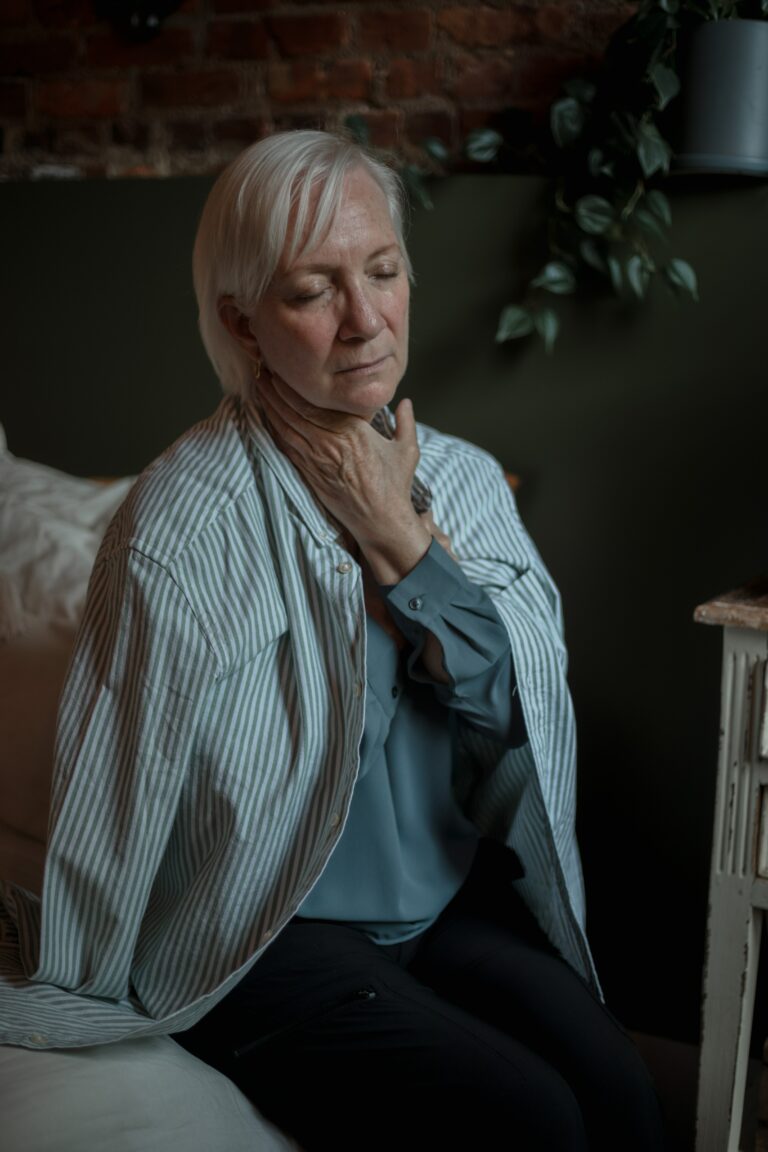 This is big concern for millions of older Americans who don't have a spouse, children or other family they can depend on to watch out for their well-being.
Read More »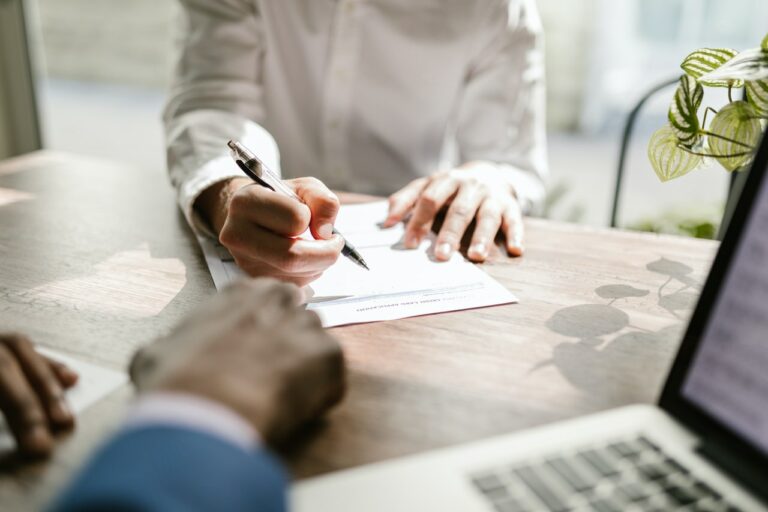 Discussing estate planning with your parents is a conversation that can be difficult to have. You might not want to think about the day they are no longer here, or even consider that they might experience a decline in health that severely limits their ability to think clearly or communicate with you.
Read More »