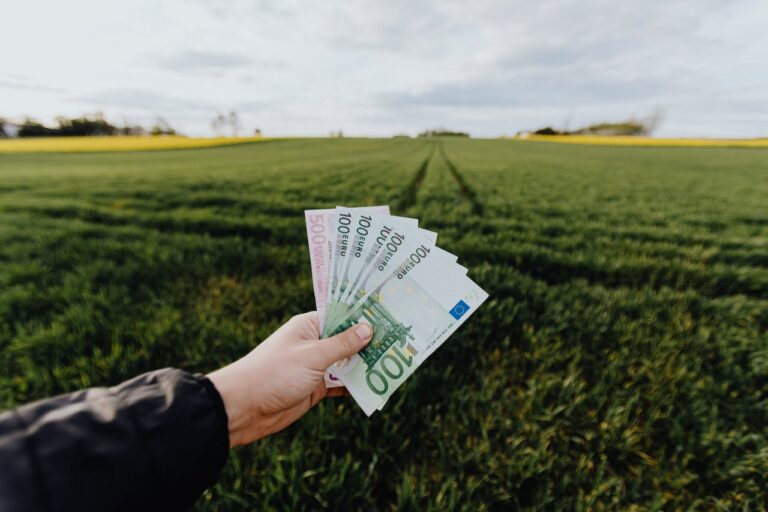 Understanding the different treatment of gifts by the IRS, Medicaid and VA systems can ensure that property passes as expected.
Read More »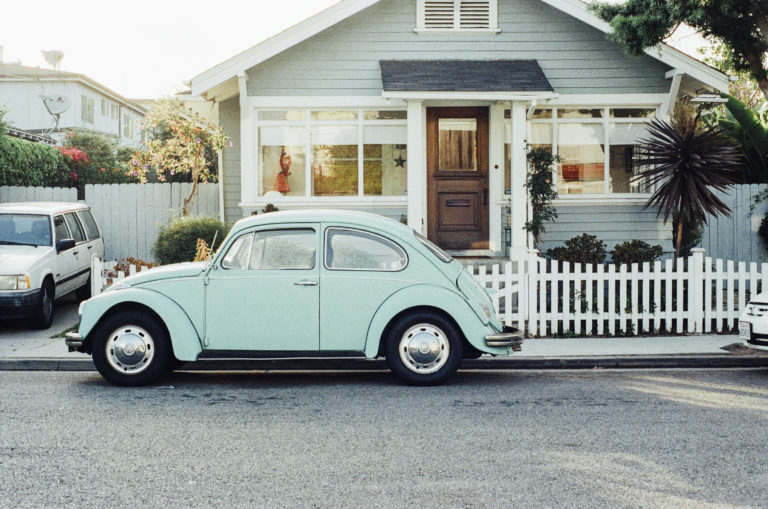 Could generations of traditional homeownership wisdom be wrong? Here's what you need to know to determine whether your home is an investment that will pay off in retirement—or a liability.
Read More »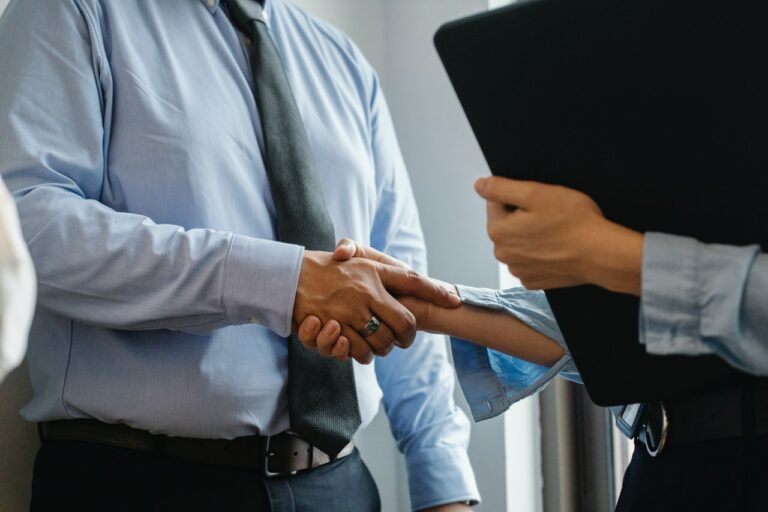 If you're planning an inheritance, be careful about leaving these assets to a loved one. They may create more trouble than they're worth.
Read More »