OUR Firm's APPROACH
At The Huizenga Law Firm, we're redefining estate planning in Northwest Iowa.
For Lawyer Ethan Huizenga, estate planning means helping you control your property while you're alive and able. It means taking care of yourself and your loved ones if you become disabled. It means giving what you have to whomever you want, in the way you want, and when you want. Our approach to estate planning in Northwest Iowa helps save tax dollars and court costs, and our fixed—not hourly—fees help save on lawyer costs.
Your estate plan is just that: your estate plan. So let our legal team help you achieve your goals with our painless LegacyGuardTM Process.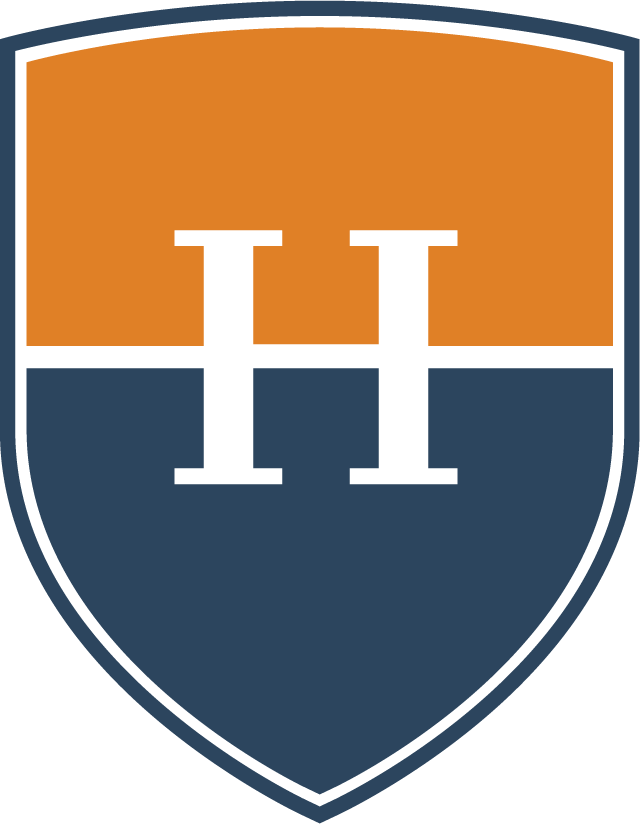 LEGACYGUARDTM PROCESS
wills · trusts · powers of attorney · advance directives
MUTUAL INTERVIEW
From your first contact with Huizenga Law Firm, we're working to make planning as painless as possible by helping you get comfortable with us, both personally and professionally. At the Mutual Interview, the most important thing is for you to get answers to your questions. We'll also
get to know each other
, review your financial information, and talk about your needs and your family's needs. Then we'll end by reviewing our roadmap to a well-designed plan.
DESIGN MEETING
If you decide to engage Huizenga Law Firm, we'll prepare and mail you a proposal which recaps the highlights of our Mutual Interview, lists the tools we recommend for use in your estate plan, and provides an itemization of our fixed prices. At the Design Meeting, our legal team will show you a visual presentation of your plan and ask you a variety of design questions designed to finely hone your plan to match your goals.
SIGN & ALIGN MEETING
With your design decisions in hand,
Attorney Ethan Huizenga
will take the time needed to draft and customize each document in your estate plan. When you return to our office to sign your documents, our legal team will review each document with you to ensure they work as you intended. Then, because your plan and your assets need to work together, we'll also help you align your assets with your plan documents.
FAMILY CARE MEETING
When you create a plan with Huizenga Law Firm, you get all the benefits of our LegacyGuardTM Program for the rest of the planning year, starting with a Family Care Meeting. At the Family Care Meeting, we'll review your plan with your kids and advisors, discussing details like who is named as executor or trustee, what will happen with your assets, and, most importantly, how your plan reflects your goals.
LEGACYGUARDTM PROGRAM
Now that your assets and your estate plan documents are aligned with your goals, it's important to make sure they stay aligned. That's why we offer you a variety of benefits through our LegacyGuardTM Program. As a member, you'll keep your client portal, have access to our team for any questions or clerical changes to your plan, and we'll work with you, your family, and your other advisors to keep your documents and your assets aligned with your goals.